The Vriksha Way
There are 3 simple guiding principles which govern the Vriksha universe:
Be – Every child is unique and we educators are here to help the child bloom into the unique person he or she is meant to be.
Belong – Children need to build meaningful and long-lasting connections with the ecosystem around them – family, society, country and the world at large and we educators help them make these roots.
Become – Children have unlimited potential and our role as educators is to facilitate the discovery and fulfilment of the potential.
We strongly believe that the careful nurturing of children is a function of a several factors – good infrastructure, age appropriate lesson plans, toys teaching aids spurring curiosity, impregnable safety and security, finely balanced daily rhythms in school and at home and invigorating physical freeplay.
However the most important element is the HUMAN factor – a happy family at home and warm, caring, open-minded teachers in school. So while Vriksha tries to pursue excellence in every aspect of schooling, the quality of teachers is the top-most priority. What we look for is not just training, education and experience, but a calm mind and caring heart.
Our stringent searches for good human resources extend to recruitment of nannies as well as they also connect with the little ones on a daily basis.
Team Vriksha
Team Vriksha is one big happy family. Our team of educators and support staff form the true back bone of Vriksha. We have happy educators and non-teaching staff with backgrounds as varied as a banker to an IT engineer truly representing Vriksha's motto of 'Wisdom & Vibrance'
Our support staff exemplify Team Vriksha's operating mantra – 'the child comes first'. They go about their work with a warm smile all day and Vriksha kids adore their didis.
 
Our Founder
Indira Iyer, is a Chartered Accountant, Company Secretary and a Certified Information Systems Auditor, who after a decade of working in India and abroad discovered her true calling was not numbers but humans, little humans. Mother of 2, she adores children and can spend endless hours with them, be it in the class, play zone or the daycare. She is a very people's person, who thrives on the positive energy of Team Vriksha. Her pursuit of wanting to 'do only if you can do properly' is the mantra of Team Vriksha too.
PLAYGROUP
8.30 AM to 11.00 AM
11.00 AM to 1.30 PM
Toddlers are akin to a seed waiting to germinate. They need love, care, affection and warmth to gently bloom into the unique person that they are meant to be. The bonding between the child and the teachers and also the…
NURSERY
8.30 AM to 11.00 AM
11.00 AM to 1.30 PM
The child in a Nursery class is like a seedling which has sprouted roots and is just showing its first leaves. Now is the time for abundant sunshine in the form of age appropriate stimulation. The child is ready to…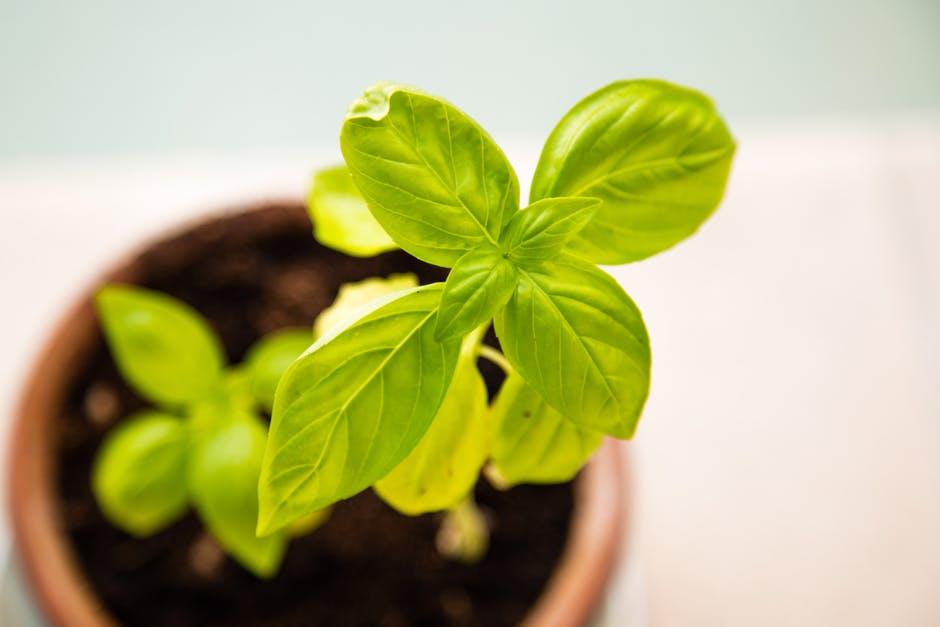 JUNIOR KINDER GARTEN
8.30 AM to 11.30 AM
11.30 AM to 2.30 PM
The seedlings are now beautiful little plants taking firm roots. Well this is the real first step of the formal learning ladder. Focus is on small but firm steps into : Language learning, Maths and General awareness. Children are firmly…
SENIOR KINDER GARTEN
8.30 AM to 11.30 AM
Our lovely plants are now so big and independent that reading and writing form the most exciting and loved part of the day. By end of the year kids are independently writing small sentences, reading early reading books and are…
DAY CARE
8.00 AM to 8.00 PM
The daycare programme is designed to provide the child a 'home away from home' experience. Safety, Stimulation, Rest and Play guide our daycare curriculum. The daycare child's day is properly documented and shared with parents on a daily basis. Nutritious…